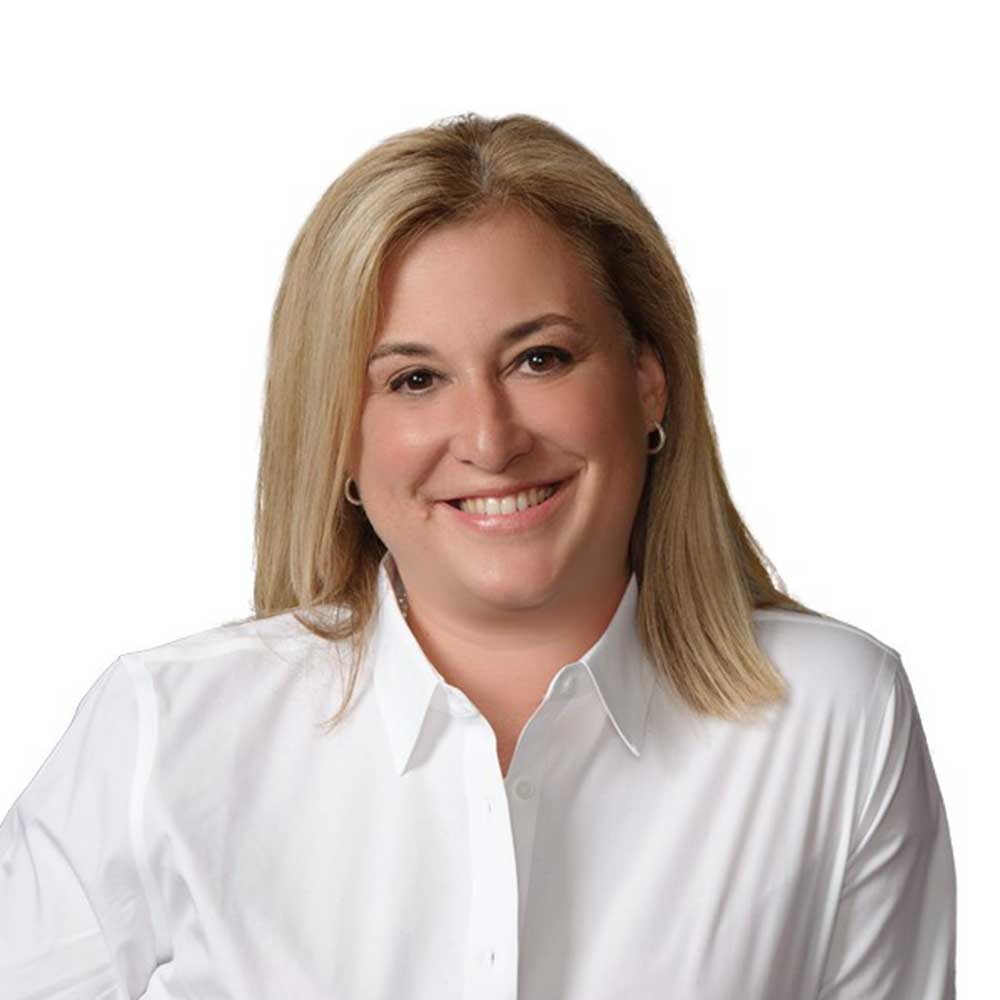 I am a full-time, experienced real estate consult promoting and protecting the financial and housing interests of my clients. I strive to be active in the community by volunteering and donating to money to organizations that support and benefit Sacramento.
Committed to serving clients by employing premium tools, professional knowledge, community leadership and personal integrity, I am brokered by a local leader in Sacramento and California real estate who supports and shares these values.
Lover of tree-lined streets, old homes, great schools, and neighborhood traditions, Steph Baker specializes in the Sacramento region's most established communities. Selling Sacramento's Downtown lofts to river-side luxury properties, investment properties to high density condos, Craftsman Bungalows and Tudors to Mid-century Moderns in Sacramento, West Sacramento and Carmichael.
Contact me at 916.775.3447 or visit my website at www.SacramentoDigs.com for more information.